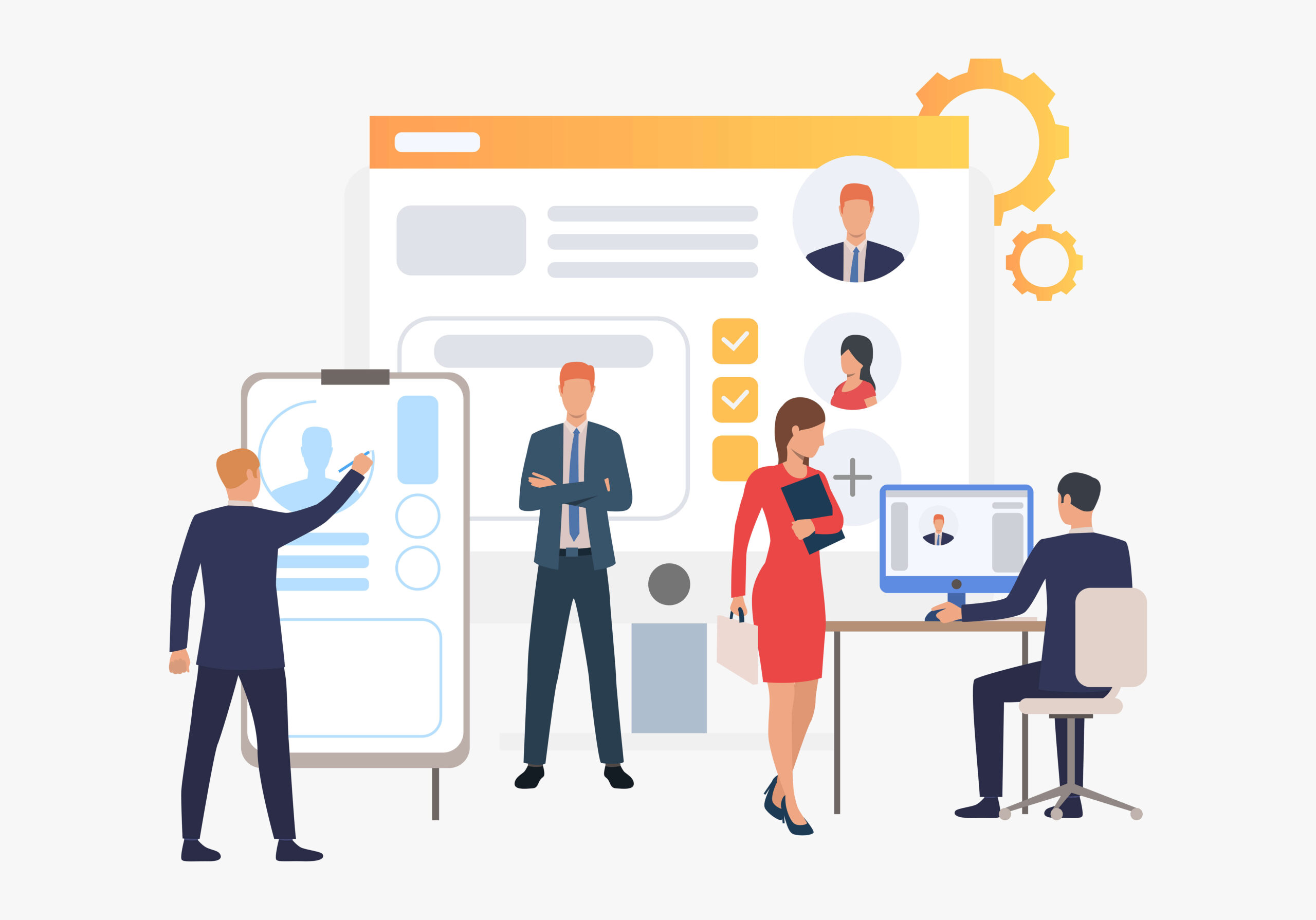 IT Staffing
In a fiercely competitive job market, we utilize AI-driven staffing to discover top tech and engineering talent.
MSP Staffing
We excel in niche digital talent delivery, expanding to VMS/MSP programs, ranking top 5 in KPIs and compliance.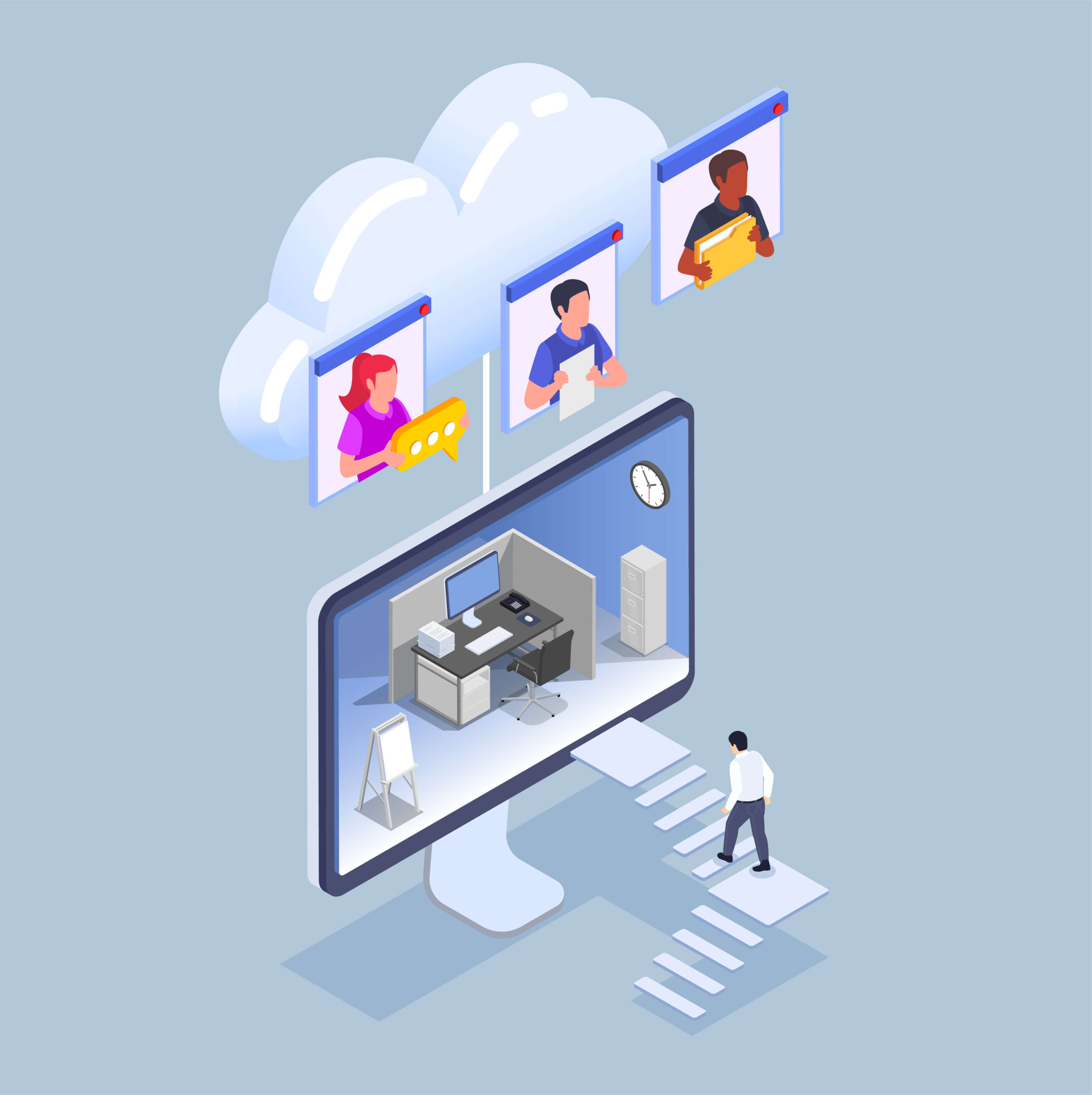 Remote and Offshore Staffing
We specialize in remote talent augmentation, unique by client involvement, maintaining control, and tailored teams for IT outsourcing.
Tech Talent Crisis
What sets one company apart from its direct competitors? It's the people. Recent estimates suggest that a staggering $1.8 trillion will be spent annually on digital transformation initiatives, but shockingly, $1 trillion of that investment may go to waste. This can be largely attributed to a critical shortage of skilled professionals in the technology sector. There's an acute deficit of digital talent in crucial areas like AI, machine learning, data science, cybersecurity, cloud computing, IoT, autonomous systems, and software engineering. Bridging this talent gap is a paramount concern for businesses, and in this fierce battle for talent, many are finding themselves falling short.
We make your brand stand out from the noise
We are a fully digital agency specializing in creating high-quality
experiences that speak directly to your customers.